Last year, the Russian Pavilion at the Venice Biennial was an empty, closed, and heavily guarded building, a grim reminder of the war in Ukraine. Both the curator and the artists pulled out of the biennial in reaction to the war. But as Anders Kreuger points out in his commentary, which is the most read article in our International Edition in 2022, the pavilion's close ties to a warmongering Russian elite were conspicuously left out in curator Raimundas Malašauskas's letter of resignation.
The second-most read article of 2022 is our Danish Editor Pernille Albrethsen's review of the national pavilions at the 59th Venice Biennial, in which she argues that the Ukrainian exhibitions, and especially the Ukrainians present in Venice, gave the pavilions a concrete geopolitical significance that was impossible to ignore.
Our interview series with contemporary thinkers still proves to be popular. In third place in 2022, we find Live Drønen's interview with art historian Isabelle Graw, who wants us to stop idealising friendship.
"The entire Documenta is an exercise in horizontality, which is good for both our backs and our egos," states Sinziana Ravini in her review of this year's much debated instalment of Documenta.
On 25 February, the morning after the Russian invasion of Ukraine, it seemed impossible just to go on with business as usual. Consequently, we postponed the publication of planned content and published this editorial in order to take in the dramatic situation, and to stand with the Ukrainian people and artists and cultural workers in Ukraine.
In this commentary, Andreas Schlaegel provided historical and political perspectives on the scandals surrounding Documenta 15 in Kassel. "Looking back, as hardly a day goes by without an article about the increasingly scandalised Documenta, it reads like a page from the right-wing playbook: first, gain control over who gets to declare what constitutes anti-Semitism by means of the German Parliament's BDS resolution; second, use the claim against anyone who challenges the dominant hierarchies," he wrote.
Another popular interview with a contemporary thinker was Sinziana Ravini's conversation with philosopher Catherine Malabou about her anarchic philosophy which questions the need to be led in order to survive.
In his review of Uffe Isolotto's morbid blockbuster of an exhibition in the Danish Pavilion, Kunstkritikk's Norwegian Editor Stian Gabrielsen stated that We Walked the Earth was first and foremost about a longing for feedback.
Reviewing two Jon Rafman shows in Berlin, Kristian Vistrup Madsen speculated that they signal a return of post-internet amorality.
Although the Sámi Pavilion was a historical recognition of Indigenous sovereignty, our Swedish Editor Frans Josef Petersson found that the exhibition demonstrated a surprisingly traditional approach to the idea of a pavilion.
Titled Still Present!, the 12th instalment of the Berlin Biennial, curated by the Berlin-based French-Algerian artist Kader Attia, aimed to show the effects of European colonialism in a broad sense. In his review, Nicholas Norton argued that the biennial overlooked the fact that art doesn't need to be politically didactic.
The main exhibition of the 59th Venice Biennial was promoted as the first to predominantly feature women and non-binary artists. The Milk of Dreams was an effective and timely problematisation of the hierarchies in art, I contend in my review.
"No one interested in Duchamp – no, no one interested in art – no, no one with a heart – should miss Marcel Duchamp at the MMK in Frankfurt," Olof Olofsson wrote in his review of the largest Duchamp exhibition in twenty years.
Iran's cries are being heard all over the world. Is the hope for change alive? Frans Josef Petersson surveyed twelve artists, critics, and curators with ties to Iran who are active in the Nordic art world about their experience of the ongoing protests and what consequences they think the movement will have.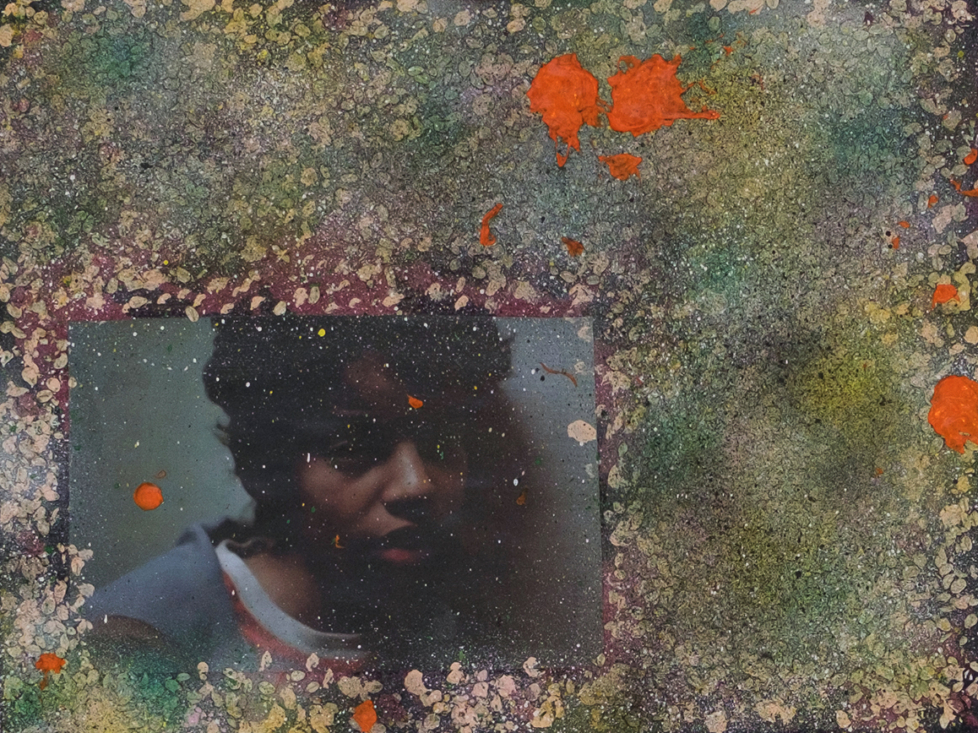 "In a field where visibility is what many crave most of all, it is interesting to see an exhibition that addresses the discomfort of being recognised,"wrote Nora Joung about Mickael Marman's exhibition Heimweh at Centralbanken in Oslo.
Surrealism was revived in 2022 with several great shows taking a fresh look at its history and relevance today. In Copenhagen, Den Frie Centre of Contemporary Art contributed to the trend with the exhibition Another Surrealism. Louise Steiwer found it wonderful: "as complicated, deep, cheeky, bold, and sexy as Tora Schultz's red patent leather Prada stilettos."
The exhibition ARS22 at Kiasma in Helsinki was accused of spreading a load of hot air, but Helen Korpak was convinced by the way it addressed human longing for meaning, community, and spirituality.
"Here, surrounded by the context addressed in the exhibition, it is easier to believe that art can change the world, that we can learn from each other, and that the future belongs to Africa," Louise Steiwer wrote in her review of 14th edition of the Biennial of Contemporary African Art in Dakar, Senegal.