Nancy Holt, Inside Outside, Bildmuseet, Umeå
At last! It's incredible that this was one of the first major comprehensive overviews of Nancy Holt's (1938–2014) works. Sun Tunnels (1973–1976) was given its due respect, but Bildmuseet certainly did justice to Holt's collected oeuvre, not least to her way of exploring seeing and perception. Holt was a pioneer of site-specific art, film, and video, but also an artist who used various means to examine the systems – technological or linguistic – that underpin our being in the world.
Noa Eshkol, Rules, Theory & Passion, Norrköping Konstmuseum
Norrköping Konstmuseum's presentation of the Israeli choreographer and artist Noa Eshkol (1924–2007) was a real knock-down. The exhibition focused on her wall rugs – textile collages that were initially something she did on the side, but eventually amassed into a collection of more than two thousand works. They are like separate universes where colours and systems overlap and interact in the most phenomenal ways. There was also documentation from Eshkol's dance practice – a lifelong exploration of body movements systematised through her own notation method – together with works by three artists influenced by her achievements: Yael Bartana, Omer Krieger, and Sharon Lockhart.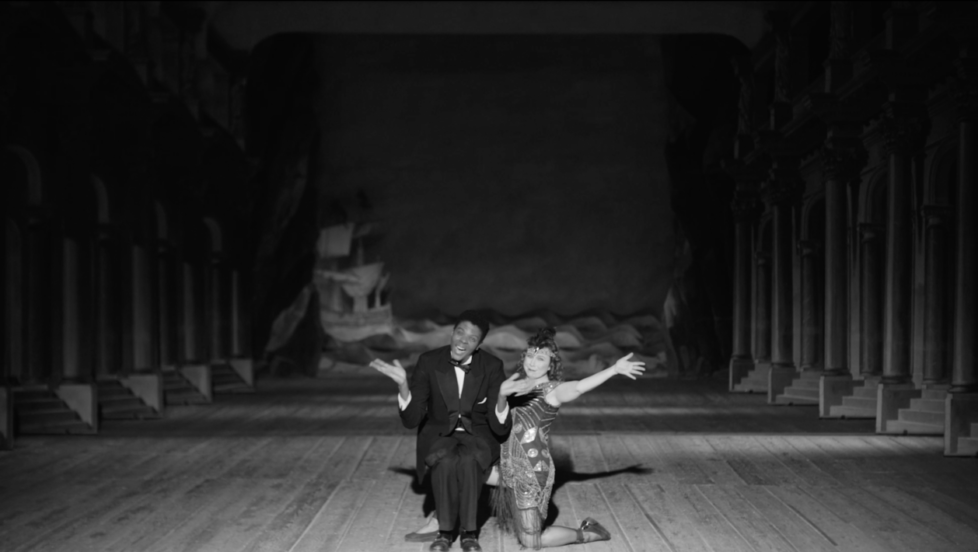 The TV Trampoline – From Children's Television to Contemporary Art and Literature, Kalmar Konstmuseum. Curators: Andjeas Ejiksson & Maria Lind.
So many fun, moving, and sharp works within four walls. Eleven artists and writers were invited to contribute pieces, each based on 1960s and 1970s children's programmes on public television. Among them were Balsam Karam's translation of Staffan Westerberg's Vilse i pannkakan (Lost in the pancake) to her own experience of losing her home, and Behzad Khosravi Noori's super-interesting work on the Yugoslavian production of Professor Balthazar. The exhibition charted the cultural and political exchanges between countries at the time. As a child in the 1970s, I completely missed that Little Sandman wasn't just a fairy tale character on exciting adventures, but was also supposed to showcase the progressiveness of East Germany.
Milou Allerholm is an art critic and a regular contributor to Dagens Nyheter and Kunstkritikk. 
For this year's contributions to the Advent Calendar, see here.